Openindex provides custom search solutions for websites, webshops, knowledge bases or any other source of (structured or unstructured) data. Based on your needs, combined with our expertise, we develop high quality and blazing fast search engines!
Openindex has many years of experience with open source search engine technology such as Apache Solr/Lucene and Elasticsearch. We have a strong focus on performance and relevance. As experts we get the most out of the software, but we also developed some great custom components to improve relevance. We deliver great (high available) search solutions for small and huge amounts of records, based on a single machine or a solid cluster, including lots of great features! Advise on suiting hardware is included.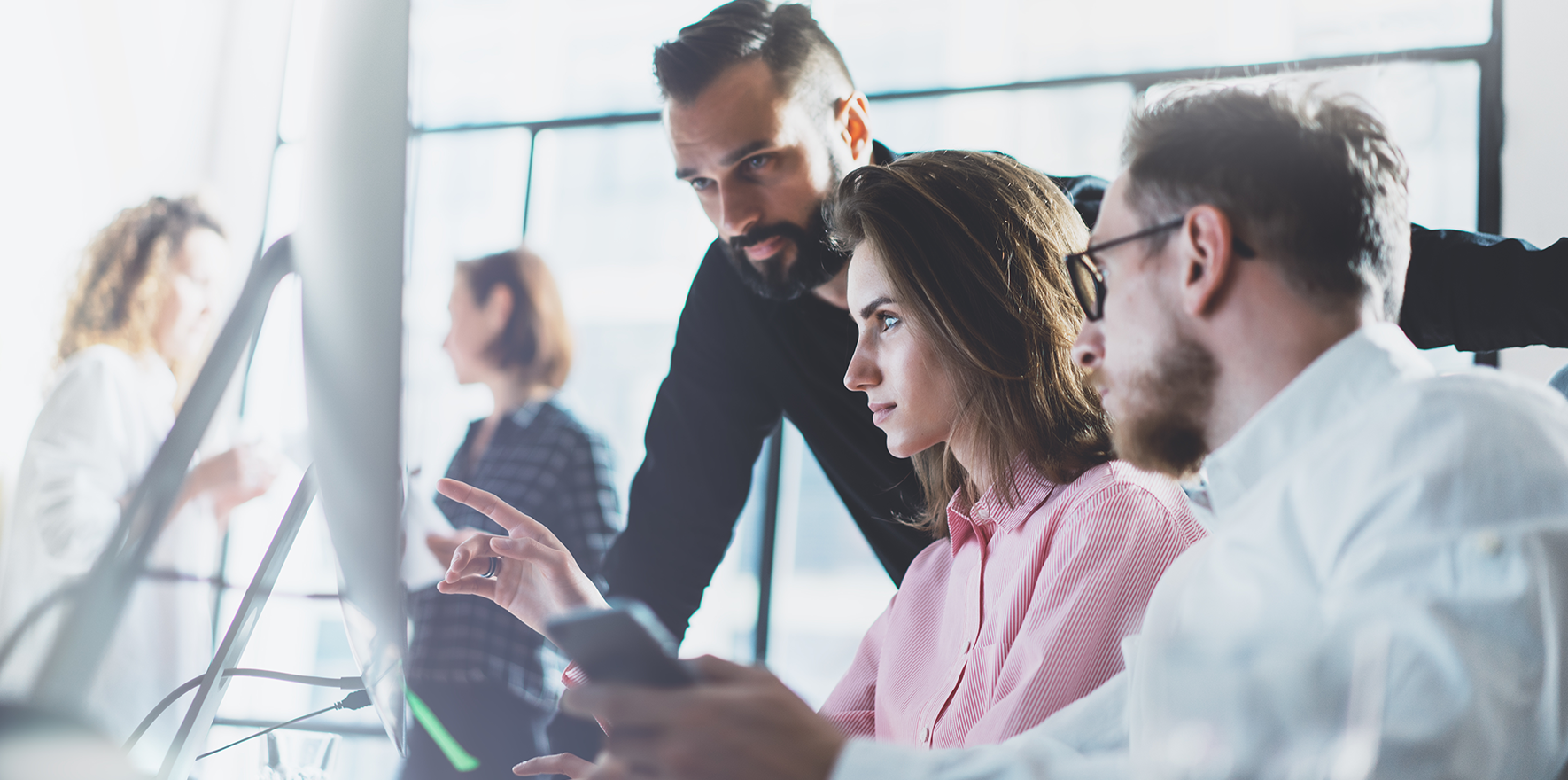 Great features
We deliver great features that come with open source search engine technology. For example faceted search, spelling correction, autocomplete, synonyms, recommendations and lots more. Please also take a look at Search Intelligence, a great product that comes with a lot of smart features as well.
Need help with your data? Need support?
A great search engine starts with solid data. If you need help with structuring your data or extracting your data from your database(s), we are happy to consult or to assist you on building a solid ETL. If you need a web crawler, please take a look at our web crawling services.